Belo Horizonte, Capital of Minas Gerais, is now a 120 year-old- city
Belo Horizonte is currently experiencing the highest level of international exposure in its history. With approximately 2.5 million inhabitants and the fifth largest GDP among the country's capitals, the city has gained notoriety and recognition in recent years having hosted major events.
In the sports arena, it was host city of the Confederations Cup in 2013 and World Cup in 2014; it was also chosen as the training base of the British Olympic and Paralympic delegations, being acclaimed by the international media as the best training venue in Brazil and hosting, in the end, 10 football matches of the Rio 2016 Olympics.
In the cultural context, the Modern Ensemble of Pampulha was inscribed on UNESCO's World Heritage List.
With its strategic national position, BH has increasingly attracted the attention of entrepreneurs wishing to invest in a city  which is  about to be a 120-year-old city  and offers great quality of life.
 
Experiences In Belo Horizonte
Belo Horizonte, the capital of Minas Gerais and of all "mineiros" (as locals are called) – the first planned city of the Brazilian republican period – attracts, through its historical center, its diversified cultural scene, Pampulha Modern Ensemble (also a World Heritage Site recognized by Unesco in 2016), by the Liberdade Square Cultural Circuit, by its surroundings (Inhotim is 60 km far) – among other highlights.
Belo Horizonte is considered the world capital of bars and lively nightlife, full of good appetizers in its more than 12 thousand "botecos" (bars) scattered around the city. With qualified infrastructure, the city has the most modern equipment to host events of all sizes. Its hotel structure is formed by large international chains, with more than 31 thousand beds. But the quality of the Minas Gerais hotels goes far beyond the capital.
Minas Gerais Philharmonic Orchestra
Casa Minas Gerais, the new headquarters of the Philharmonic – of incomparable acoustic quality, inaugurated in December 2014.
Belo Horizonte, the city of the Philharmonic, where it performs regularly, interpreting great works of the symphonic repertoire.
Mercado Central
With more than 400 stores, Mercado Central is one of Belo Horizonte's most popular shopping centers and receives every day of the week a public from all parts of Minas Gerais and the world, who can associate shopping activities with pleasure and fun, going through the thematic corridors such as cheeses, candy, handicrafts, herbs, medicinal roots, religious articles, as well as its famous courts, such as "Feijoada" and Pineapple. Side by side with colorful benches of always fresh fruit and vegetables, the visitor has a complete inventory of the most varied products typical of Minas Gerais cuisine. Among the most sought after products are guava, "cachaça da roça" (farm 'cachaça') and the famous cheese from Minas Gerais.
Address: 744 Augusto de Lima Avenue, 744 – Downtown
Pampulha
Since its construction, Pampulha Modern Ensemble is a reference of modern architecture in Brazil. In the space there are artistic expressions of Cândido Portinari, Alfredo Ceschiatti, Augusto Zamoyski, Paulo Werneck and José Alves Pedrosa and landscape artist Roberto Burle Marx.
Architect Oscar Niemeyer conceived the ideas of the architectural project that includes the Yacht Tennis Club, the Casino (today it is the Art Museum of Pampulha), the Dance Hall and the Church of Saint Francis of Assisi.
The complex consists of Pampulha Lake and its waterfront, gardens by Burle Marx, the Church of Saint Francis of Assisi, the Art Museum of Pampulha, the Dance Hall, the Yacht Tennis Club and Dalva Simão Square.
 Photo: São Francisco de Assis Church.
 
Sport in Belo Horizonte
Belo Horizonte is home to great soccer teams of Minas Gerais.
America Football Club
Founded on April 30th, 1912. It has Independencia Stadium, a multipurpose arena for 25,000 fans and 2 training centers in Santa Luzia (230,000 m2) and Lanna Drummond Training Center (154,000 m2)
 Clube Atletico Mineiro (Galo)
Founded on March 25th, 1908, this soccer team is known as the "People's Team", which helped in its growth and consolidation as a traditional state team.
Bolstered by the recent titles of the Copa Libertadores of 2013, Recopa América in 2014 and Copa do Brasil also in 2014, Atletico is one of the great teams of Minas Gerais.
It has the best Training Center in Brazil, known as one of the best equipped training centers, Cidade do Galo hosted Argentina's national team during the 2014 FIFA World Cup.
Cruzeiro Esporte Clube
Created in 1921 under the name Sociedade Esportiva Palestra Itália, in the city of Belo Horizonte, this team became "Cruzeiro" in 1942 and has one of the largest number of fans in the state.
Cruzeiro has one of the most modern structures among soccer teams in Latin America. It has 2 training centers (Toca da Raposa 1 and 2), 2 leisure clubs for associates and a modern headquarters
Minas Gerais, environment for sports activities
Minas Tenis Clube
Founded on November 15th, 1935, Minas Tenis Clube (a sports/leisure club) is currently formed by two urban units – Minas I and Minas II -, a countryside unit – Minas Country – and Minas Tenis Nautical Club – with approximately 470,000 m2, offering modern infrastructure for sports, cultural and leisure activities for its approximately 73 thousand members.
Morro Do Chapeu Golf Club
As a leisure infrastructure, the condominium has a complete sports center, an 18-hole golf course, designed in Japan.
Belo Horizonte has a project designed to better welcome International Communities: "Internacionaliza BH"
Internacionaliza BH Project, coordinated by ACMinas, was launched in February 2016 and since then has been gaining ground in Belo Horizonte. Its main objective is to mobilize locals and the state community to the process of internationalization in Belo Horizonte, help them  understand the benefits of internationalization for people and business environments.  it means to generate momentum so that we have in Belo Horizonte, and in Minas Gerais, a differentiated site for hosting and offering quality interaction to international communities.
In order to achieve this goal, the project has different work fronts, especially the material collection of the Projects: Memória da BH as well as Mineiros do Mundo, Memória do Mundo Project em BH e ACMinas Circuit (Internacional Dialogues)  and the network of the STAMP Eu Participo (I Take part).
Join us in the construction of a more internationalized local society, which advances in welcoming, in the knowledge and in the conviviality with diverse international communities.
Learn more:
+55 31 3048-9520
Email: internacionalizabh@acminas.com.br
Facebook: facebook.com/internacionalizabh
Instagram: @internacionalizabh
Eu Participo (I Take Part) Stamp Network
It is  a network of establishments (hotels, restaurants, language schools, etc.), initiatives (festivals) and companies – which stand out in different ways – for their international performance and for experience with foreign communities.
The moment to deliver our STAMP is always a special occasion, in which contents of general culture and culture for business, concerned with the many international communities, take place in a relaxed atmosphere of integration, exchange and learning.
Would you like to be a member? Contact us at internacionalizabh@acminas.com.br.
Innovation Hub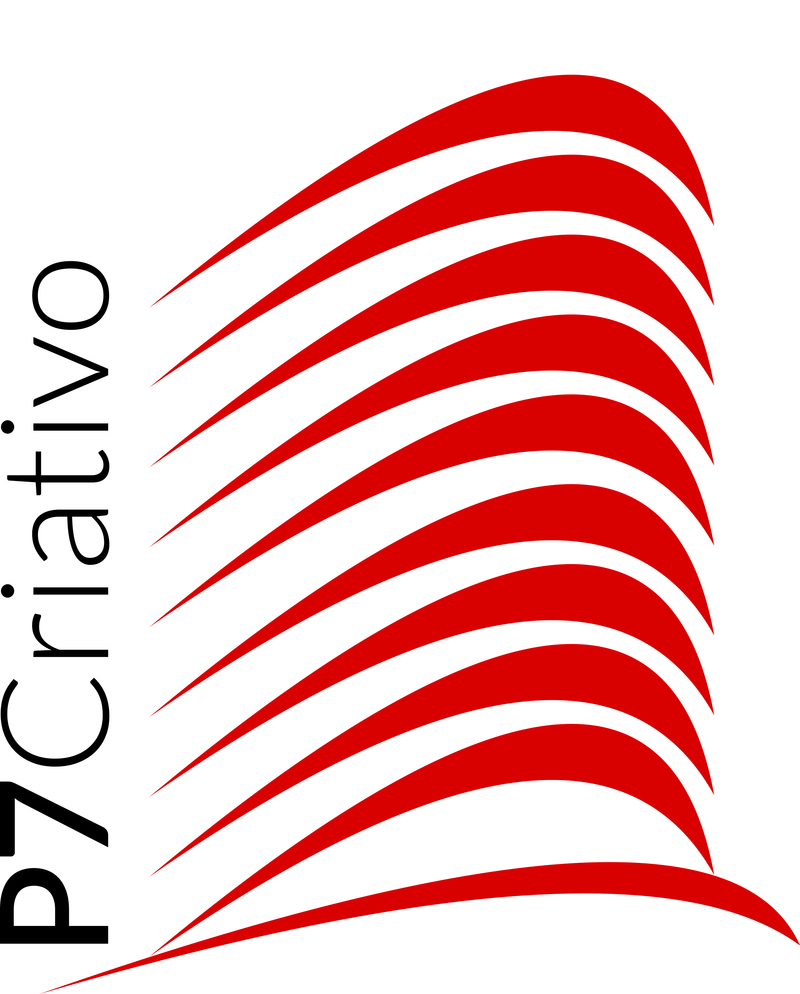 Coworking
Restaurants
International Festivals 
Institutions
Hotels
Mercure Lourdes Belo Horizonte e Vila da Serra
Clan Glass Business Tower Hotel
Companies